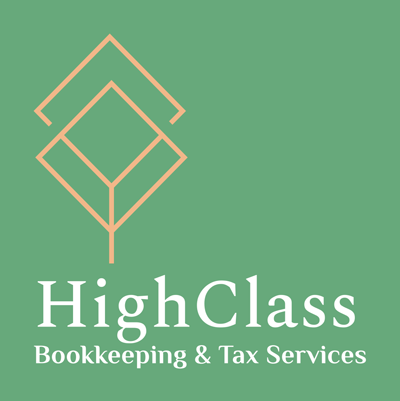 Large Enough to Handle Diverse Needs, Small Enough to Care
Serving Small Businesses in New York, Massachusetts and Rhode Island
Tax Expert at Your Service!
Committed to Helping You
At HighClass Bookkeeping & Tax Services, we believe in the value of relationships. We view every client relationship like a partnership and truly believe that our success is a result of your success. We are committed to providing close and personal attention to our clients. We take pride in giving you the assurance that the personal assistance you receive comes from years of advanced training, technical experience, and financial acumen.
We provide a variety of services including Income Tax Preparation to small businesses and individuals, IRS and State Audit Representation, Payroll, QuickBooks® setup, Monthly Bookkeeping, Financial Statements, Business startup services, making sure your financial records are timely and accurate. Notary Public is a plus (Not a lawyer)
Tax Expert at your Service
HighClass Bookkeeping & Tax Services gives you the individual attention that you deserve.
15 Years of Experience
We stand behind our commitment at all times. You are in good hands.
At Your Service
Professionalism, Reliability,  Accuracy We Stand!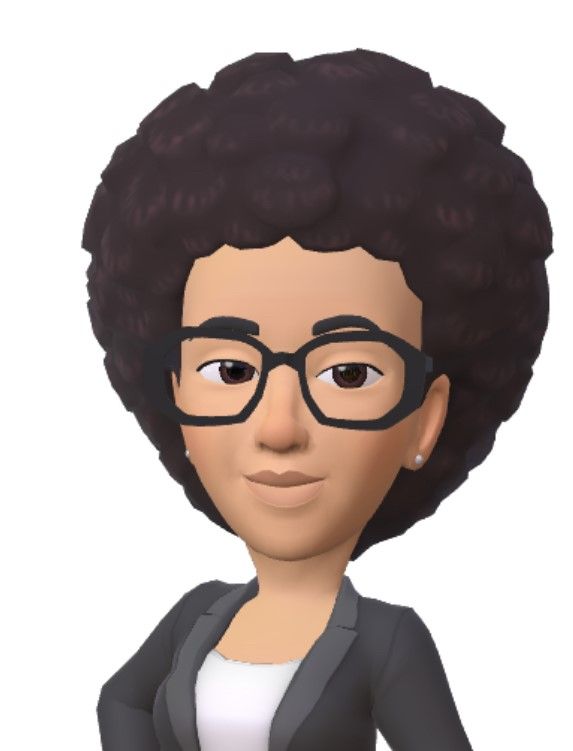 Carla Donatien
Tax & Accounting Professional
Started my journey in 1997 in the corporate business world, I wore many hats. Operation Assistant, Account Receivable/Payable, Modification Coordinator, Senior Tax Accountant Assistant, and Tax Expert. I obtained an Associate of Arts in Accounting at University of Phoenix in 2011 and now working toward completing my BS in Accounting with a current GPA 3.5.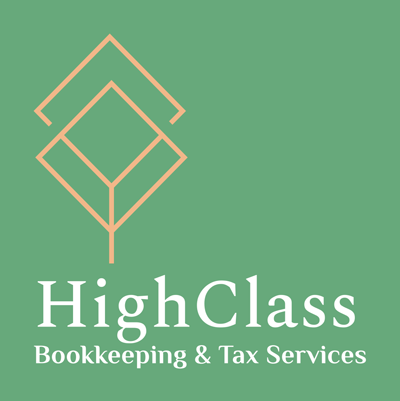 38 N Court Street, Suite 2
Providence, RI 02903